What Makes FreePoint Technologies Unique?
Just like any other product or service, there are multiple companies that provide machine monitoring solutions which provide a way for manufacturers to track machine outputs. However, just like with any other product or service, not all solutions are created equal. FreePoint Technologies has been able to consistently beat out competitors by providing technology that can connect to any machine, deploy in a single day, and costs less.
In this blog, we are taking the opportunity to highlight the areas that make FreePoint Technologies unique and why we are continually being selected as manufacturers' preferred machine monitoring solution.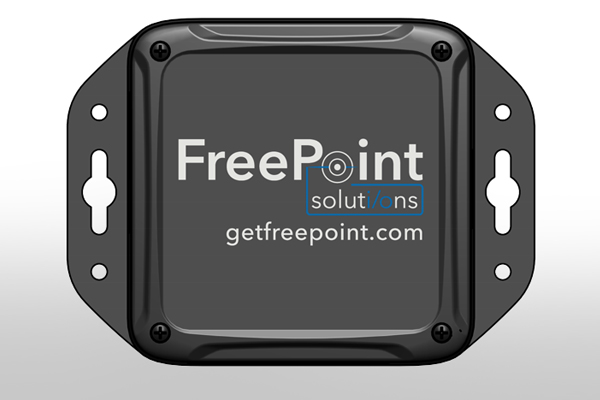 1. The Ability to Connect to Any Machine
Our patent-pending technology allows us to connect simply and non-invasively with all machines, regardless of brand, type, complexity or age. Along with the 1914 Vertical mill we have connected to the internet, here is a sample of several of the machines we've connected so far:
CNC Routers
Sands
Grinders
Clampers
Lathes
Mills
Saws
The simple notion of connecting to any machine gives us a huge advantage over competitors that are limited to only being able to connect to new/specific machines. What does this mean for our customers? They don't have to wait to purchase the newest machinery in order to start monitoring and improving their machining processes.
2. On-Premise or Cloud Stored Data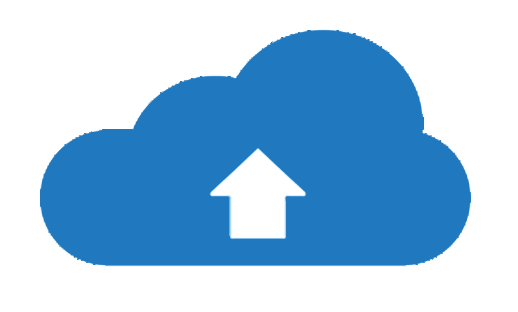 When it comes to storing the data collected from the various machines, we give our clients two options; storing the data locally on their premise or storing it in the cloud. While both ways have different advantages, we make sure you are able to store and view the data the way you prefer.
Users can then access the information from various devices including their phones, tablets and computers. This makes it extremely easy to access your machines' output information wherever you are.
3. Deploys in One Day
FreePoint Technologies is the only machine monitoring software that can be deployed in a single day. Installation of ShiftWorx takes around 3 hours per machine and immediately after it is installed, it starts collecting data. This provides tremendous value to our clients as the sooner they have key information from their machines, the sooner they can make better decisions based on that data.
4. Advanced Reporting
The reporting available from our machine monitoring software is simple to read, yet contains all the key information a machine operator would require. It features various reports on OEE, part count, downtime, job reports & more. All the information can be seen in real-time so operators and managers can quickly identify any issues that may arise.
5. Dedicated Team of Developers & Support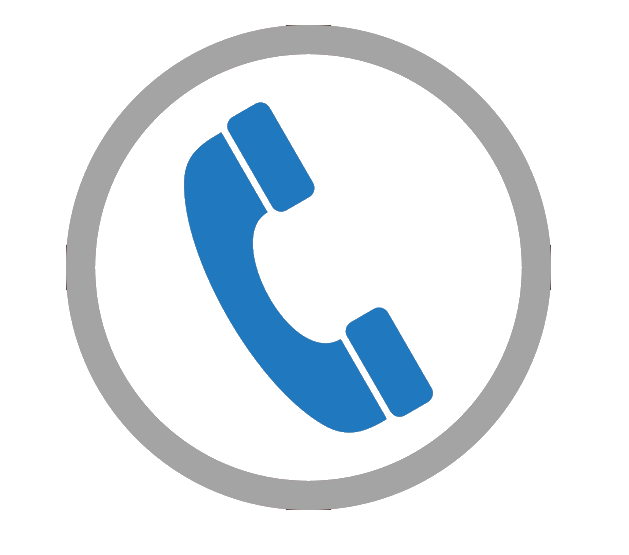 We have a team of 10 developers that continually work on creating new features for our software that better service our customers. We constantly take the feedback given from our clients and integrate their ideas into our updates. Our large development team also means that should support be required, we have the resources and manpower to fix the issue in an extremely timely manner.
6. 90-Day Trial Period
If all of the previously mentioned features didn't convince you to use our machine monitoring software, our 90 day trial period should do the trick. For all new clients, we offer a risk-free trial period to try our software. If you are not satisfied with the outcome, we will refund your investment. As a testimony to our machine monitoring solution and the service we provide, as of this date, we have not issued a single refund.
To learn more about FreePoint Technologies or to schedule a call, email info@getfreepoint.com.
http://shiftworxmes.com/wp-content/uploads/2022/10/Logo.png
0
0
admin
http://shiftworxmes.com/wp-content/uploads/2022/10/Logo.png
admin
2017-09-26 18:51:49
2023-05-19 14:55:01
What Makes FreePoint Technologies Unique?