Leveling the Playing Field for the Millennial Generation
No one likes an unfair game or an unfair system. With access to new technology such as the internet and social platforms, the new generation is keenly aware of and particularly sensitive to the injustices of the past and the present. The challenge with traditional employee measurement and incentive programs on the plant floor is that there is no common denominator. No way to truly compare the drill press operation to the CNC machine to the cutting of steel. FreePoint Technologies patent pending Shiftworx platform is the world's first true application that completely flattens the factory floor and levels the playing field for everyone – even millennials. By effectively adopting the core concepts of lean manufacturing and applying technology solutions, FreePoint measures actual value added work vs waste in the exact same way in every process.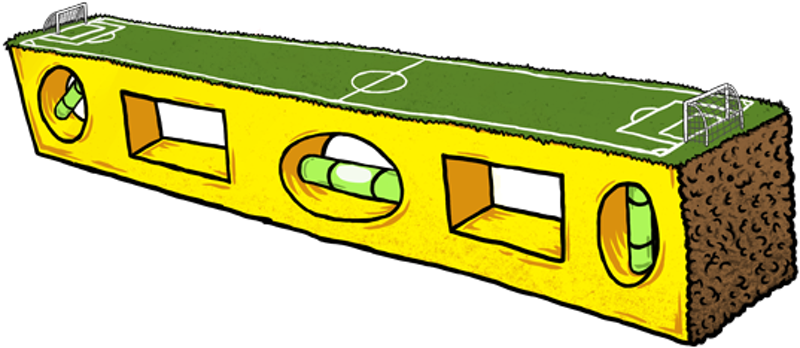 While powerful, but becoming increasingly common in machine monitoring, this new cloud connecting technology platform enables the development of deep gamification and engagement tools for any process, cell, plant or group of plants that wish to be at the forefront of attracting and retaining the future workforce. There are no barriers due to language or location. All people and all process are measured in the same common sense and fair manner. Easy to understand and universal in its application, FreePoint equips manufacturers today with the tools and technologies to leverage their existing assets into millennial ready and smart manufacturing powerhouses of tomorrow.
For more information on how FreePoint can help level the playing field for your employees, millennial or not, please contact engage@getfreepoint.com.
http://shiftworxmes.com/wp-content/uploads/2022/10/Logo.png
0
0
admin
http://shiftworxmes.com/wp-content/uploads/2022/10/Logo.png
admin
2017-04-20 18:57:40
2023-05-19 15:12:34
Leveling the Playing Field for the Millennial Generation